Expert Consulting For Healthcare IT
Your Trusted Healthcare Information Technology Consulting Firm
We help health systems across the nation achieve quality patient care and sound financial performance through the effective use of information technology.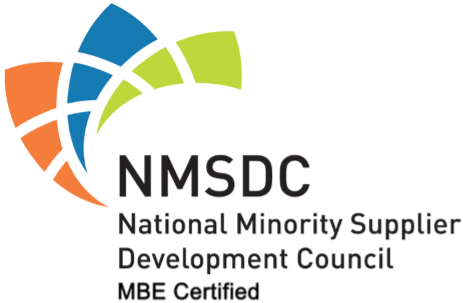 HealthNET is an independent and objective consulting firm. We have deep knowledge of all major EHR systems and niche applications, and our consultants combine that knowledge with industry best practices to help clients transform healthcare delivery across the continuum of care.
HealthNET's professionals have extensive experience in the analysis and formation of IT strategy, tactical execution plans and effective IT governance structures.
What Our Clients Are Saying
Our leaders bring decades of healthcare IT expertise to our clients. They have walked in your shoes, understand the complexities of healthcare delivery, and know how to leverage technology to help you achieve your strategic goals.